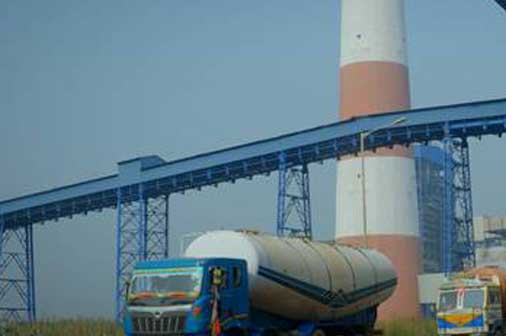 Fly ash Management
Across the globe, coal-fired generating stations are grappling with the issue of effective disposal of fly ash. Haldia Energy Limited tackles the issue head-on. At HEL, highly efficient electro-static precipitators reduce particulate matter emissions to well below the defined norms, collecting the fly ash in hoppers. From ESP hoppers, the collected fly ash is conveyed pneumatically for storage in sealed silos. Dry fly ash is transferred from the storage silos to hermetically sealed bulkers for transport to user industries. The process is environmentally friendly and without fugitive emissions. The fly ash is used for cement manufacturing and in other allied industries for value-added use.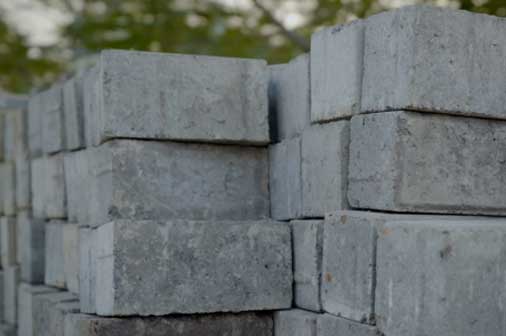 Value Added
Utilization
Ash is utilised for manufaturing of cement, bricks,blocks and other ash-based products. About 83% of the ash produced is used by cement manufacturers and the rest by other value-added product manufacturers.Bottom ash, which is collected in wet form, is used for structural filling and in construction of roads, flyovers and highways.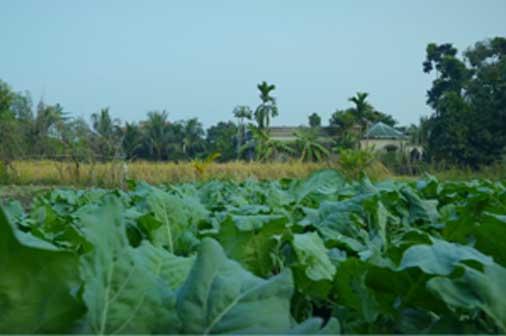 Project 'Ash - Veg' : Research for Agriculture
This project was started to showcase a smart and environment friendly method of utilising fly ash. HEL has started farming on ash beds in place of soil in an area of around 1500 square metres as per advice of experts from Bidhan Chandra Krishi Viswavidyalaya, Kalyani.