At Haldia Energy Limited, it is our endeavour that the learning and developmental needs of employees are continually evolving, through a process of feedback and need-based evaluation, which not only aids our employees in their current task but also makes them ready for future challenges. We believe that over time, new ideas and needs continue to change, and hence, L&D departments must continually reinvent the 'what,' 'how,' and 'when' to learn.
The training philosophy adopted is 1:1:1, implying one training need will be identified by each of the concerned employee, his/her immediate supervisor, and the organization itself. Organizational training needs are evolved through consultation with corporate, depending upon the business focus of the year.
The Learning & Development objective of HEL is
a) Aligning training interventions with organizational goals &
b) Creation of an environment that supports continuous learning.
Our Specific Development model for various segments of Critical and High Potential employees are as detailed under:
SLEP
Senior Leadership Exploration Program, is designed for the Top Management (General Manager & above) to discuss issues that create business impediments and attempts to integrate and co-create processes to ensure business success.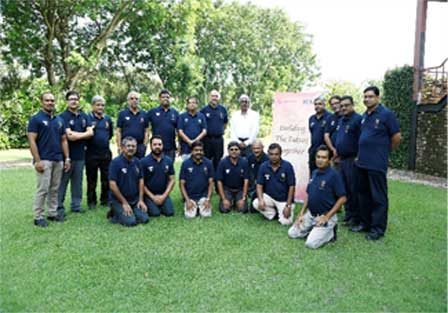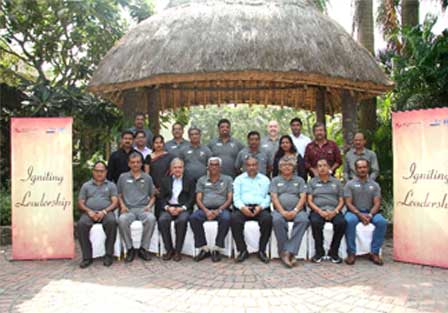 LSPP
Leadership and Succession Planning Program, designed for the Manager, Chief Manager, and DGM level employees,uses exploratory & experiential methods. LSPP is a deliberate and systematic effort by HEL to ensure leadership continuity in key positions, retain and develop intellectual and knowledge capital for the future, and in the process encourage individual advancement.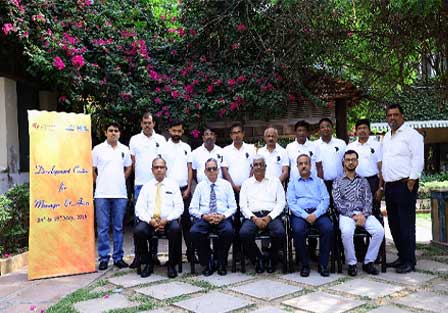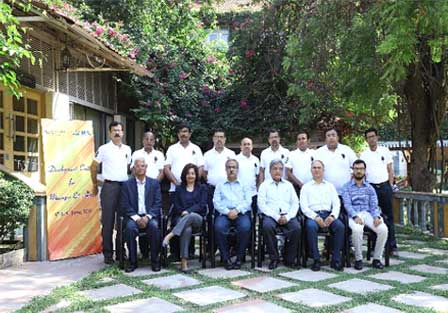 AMDP
Aspiring Managers Development Program, is designed for Executive, Assistant Manager & Deputy Manager employees. This model of development is meant to fulfill the heterogeneous roles in various functions in the Organization in the middle management positions.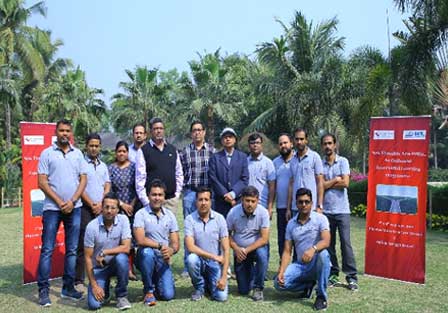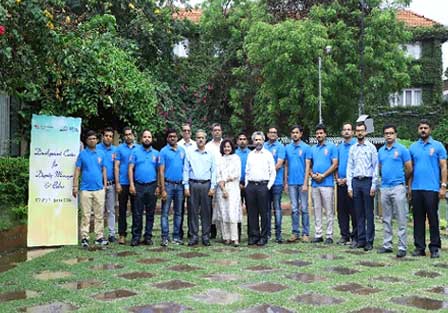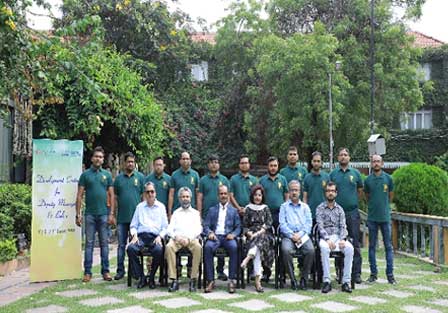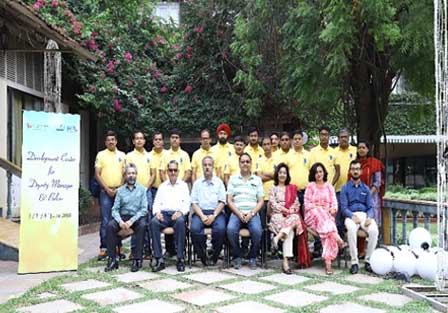 EDP
Executive Development Program is designed for the Junior Management Cadre employees,who are the base of the organization's structure. It is the endeavour of HEL that a large chunk of Junior Management Cadre Employees move up to the executive levels through a process of Assessment Centres and theory-based inputs, in order to sharpen their skills and capabilities.