HEL manages disposal of non-hazardous and hazardous wastes generated in the plant guided by it's Environment Management System (EMS) and complies with all the legal and statutory requirements. Such wastes generated are collected and segregated at source and transported by waste handlers with license for end treatment of the waste.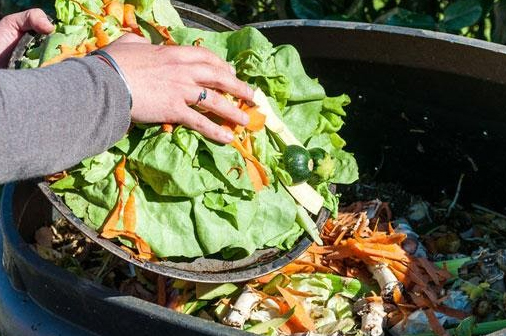 Utilization of
Canteen Waste
Waste canteen food and kitchen wastes generated are being treated in the plant premises with the help of an Automatic Composter Machine capable of handling 30 Kg of waste per day. The machine is capable of making compost within 24 hours. This system not only safeguards the environment of the plant area by keeping its garbage vats clean, the compost produced is also used as fertilizer in gardens inside the plant.. HEL has also initiated the composting of organic waste generated from fallen leaves and snipped tree branches collected inside the plant.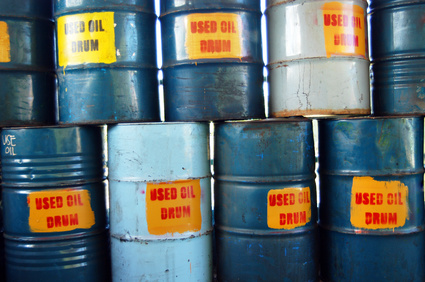 Utilization of
hazardous Waste
Hazardous waste generated includes used lubricating oil,used transformer oil,spent ion-exchange resins and oil soaked cotton waste, which are segregated at source, stored in a designated space and handed over to : a) Hazardous Waste Treatment, Storage and Disposal Facility (TSDF) operators and b) Authorized recyclers, authorised by the State Pollution Control Board (SPCB) as per Hazardous Waste Management Rules. The Company handles all wastes within the domestic market and does not engage in trade agreements under the Basel Convention.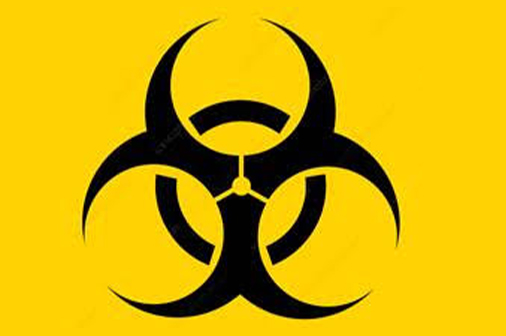 Bio Medical
Waste Disposal
The safe and sustainable management of biomedical waste (BMW) is the social and legal responsibility of all people directly or indirectly involved in healthcare activities. Effective BMW management is critical for human health and a cleaner environment. Biomedical Wastes generated from Occupational Health Centre at HEL are segregated,carefully stored and handed over to authorized agency for scientific disposal.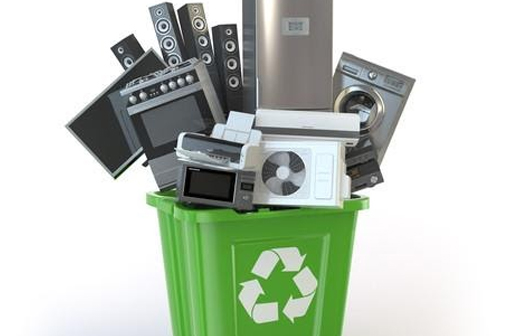 E-Waste
Management
Discarded electrical or electronic equipment,electronic scrap components like CPU's,computer parts which contain potentially toxic and harmful heavy metals like mercury, cadmium, beryllium &antimony etc. are designated as E-Waste. They can cause serious health and environmental issues if not handled properly. As per E-Waste Management Rules by Govt. of India,it is the responsibility of E-Waste generators to safely dispose such E-Wastes. HEL abides by the aforesaid rules & it is also ensuring systems for environmentally sound management of E-Waste by disposal through authorised agencies.